Kayaking
While our area isn't known for "white water", we do have a very lazy river that invites the casual kayaking enthusiast to spend many hours venturing down it's meandering route. The "Little Coal River", and it's Wahanda Trail, is a hidden treasure among our West Virginia Hills.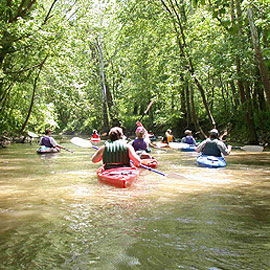 Starting in Madison (or Danville), traveling through Danville, Rock Creek (area), Bunting Road, Lory, and finally taking out at the Scenic Overlook (near Waterways Fun Park), there's between 2 and 8 hours of kayaking fun for the entire family. If you start in Madison, there are "official" take-outs in Danville, Bunting Road, Lory and at the Scenic Overlook. From Madison to Danville is about 2 hours. There is another take-out at Rock Creek, near the DOH Garage that gives you about 3 hours of river fun (it's not an "official" take-out, just a place where locals tend to utilize). From Madison to Bunting Road is about 4 hours. From Madison to Lory is about 5 hours and from Madison to the Scenic Overlook is between 6-8 hours, all dependent of course on your own motivation.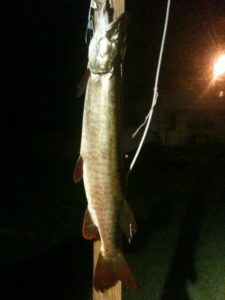 Looking to do a little Kayak Fishing? The Little Coal River has been known to produce some very large Muskies, along with Smallmouth Bass and Catfish.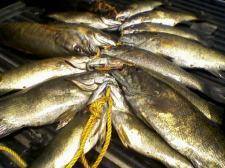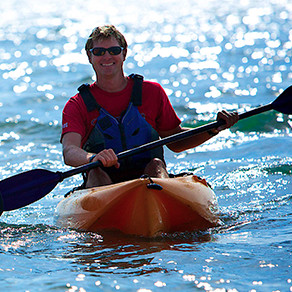 We do not provide the kayaks, but we'll show you where to go!