Home
»
Corporate Retreats
Corporate Retreats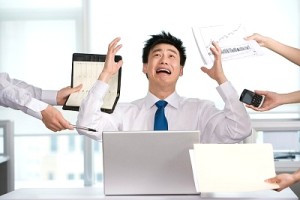 Thinking about getting the management staff away from the office for a few days? Planning a trip for the executives? What better way to spend a relaxing few days together than to spend that time at a cabin, in the woods, by a pond while fishing, hiking or just relaxing?
We offer an "unplugged" weekend without all of the hype. Our cabin is powered by a 12v solar system and you really have to work at it to get cell phone service in the area. Some would call this a disadvantage. We call it heaven. Hardly no cell phones (in an emergency, you can get signal), no land lines, no internet, no cable t.v. Just the group of people, spending time away from the office.
Whether you're trying to foster innovative new ideas or approaches to business or you're just giving the gang a break for a few days, let our pond relax you, let our trails present to you the outdoors, let our antique decorated cabin fill you with a sense of nostalgia.
Come to Pappy's Cabin, centrally located in the mid-Atlantic region among the awe inspiring naturally beauty of the West Virginia Hills, we offer quiet solitude in contrast to the daily grind of the workplace.